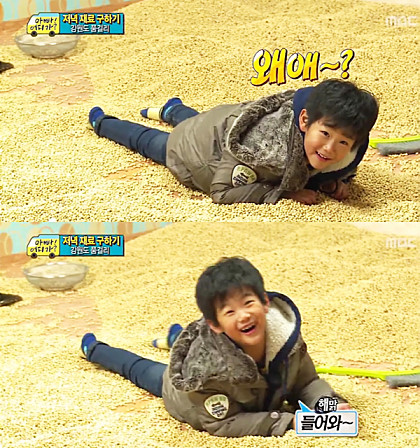 We now can see the glimpse of Junsu and Minguk family's appartment! The photos diplayed below came respectively from Kwon do hyoung Design DOMO design and was brought into spotlight by xopo17, a member of soompi forum. Thank you , friend!
Check these out ;)
Kim Min Guk and Kim Sung Joo
Living Room
Kitchen
Living Room
Dad and Min Yool and his red dinosaur
Hallway
Minguk's parents bedroom
Study room (or play room :P)
=================================
One happy family, right junsu?
Junsu trying to hold his own portrait
Junsu's mom is so beautiful!
Lovely couple
Jong hyuk appa posing~
Junsu's parents bedroom
credits
Kwon do hyoung Design
DOMO design
xopo17 of soompi forum !!
original post