Brace yourself.....!!!!!!!
The siblings are coming to town.........!!!
For next episode of DWAYG, our casts will be joined with their lovely siblings. The trip will be about picking plum in Kimcheon. The siblings that join our casts are Kim minyool, Sung bin (her 1st appearance), and Song Jin Wook. Sadly, Lee taksu could not make it as he had a school's trip that coincided with the filming day... But we'll see sung bin next week...!!!
Check out more for photos.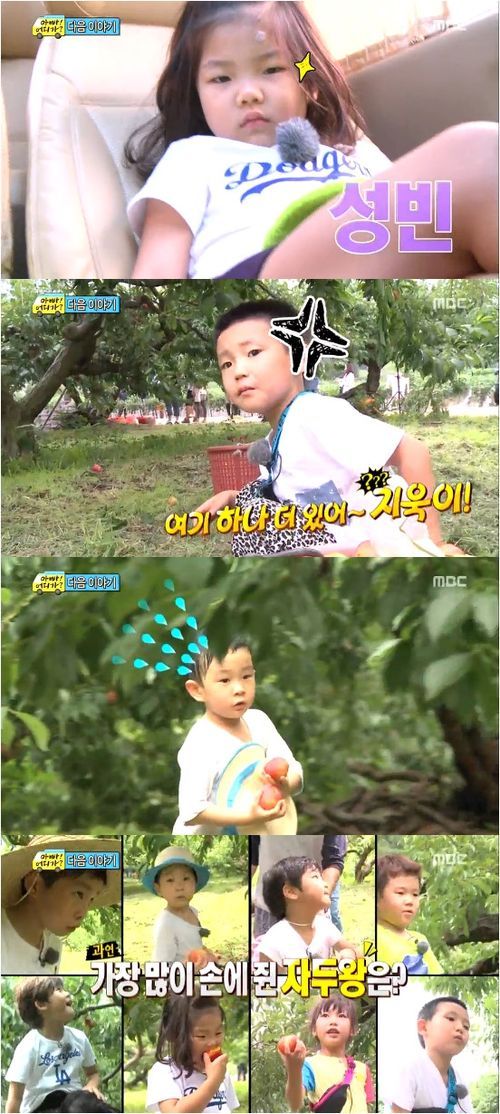 source:
http://star.mk.co.kr/v2/view_arts.php?no=645819&year=2013
http://osen.mt.co.kr/article/G1109649245
http://reviewstar.hankooki.com/Article/ArticleView.php?WEB_GSNO=10126452